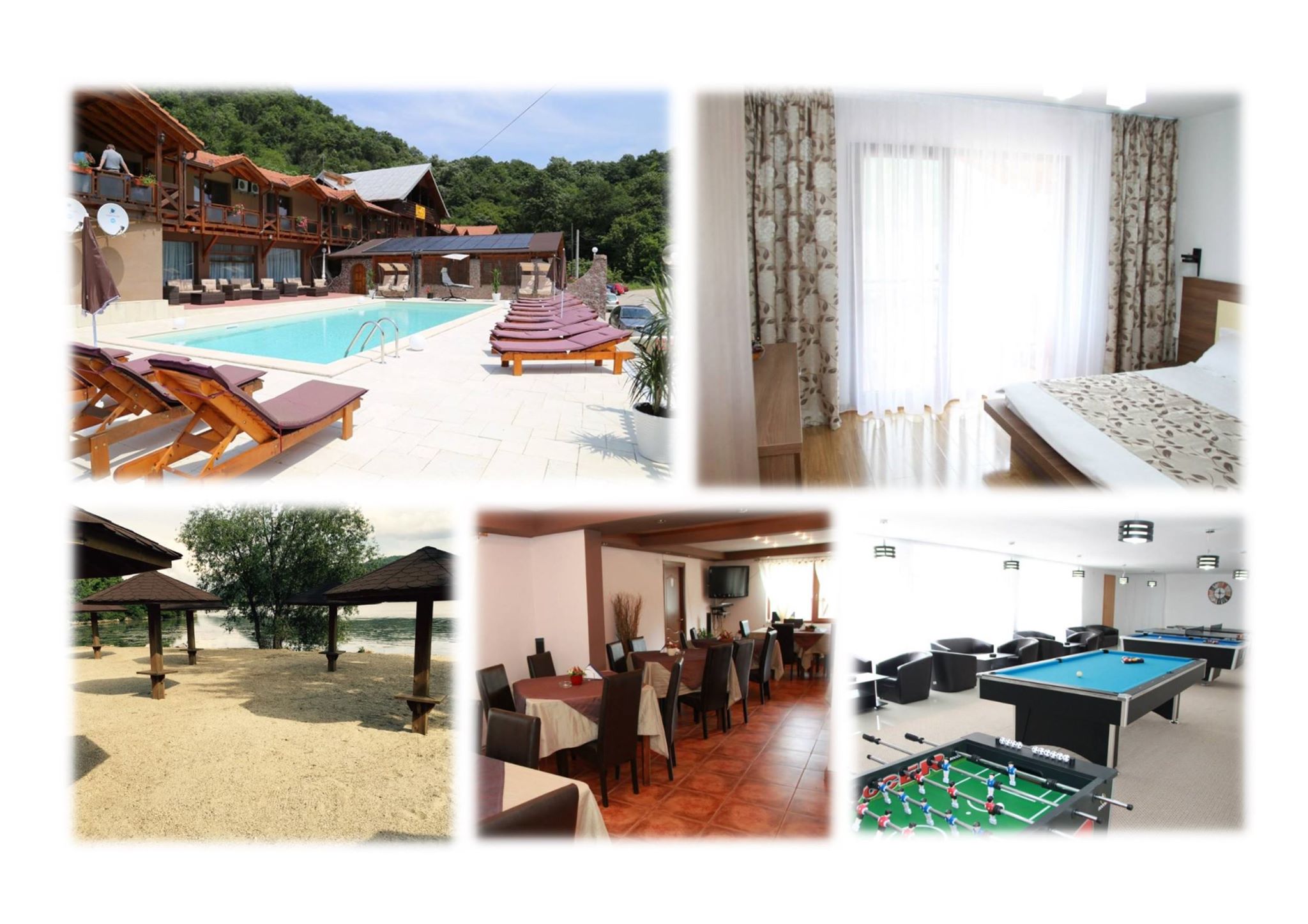 For reservations
Tel: +40 766 719 512       +40 766 616 366 Email : 
rezervari@pensiuneadeian.ro
The guesthouse has 15 double rooms with king size beds. Children under 10 are welcomed without extra cost as long as they use the available beds. The guest can use the parking lot, the outside pool and sunbeds, as well as the game and billiards room. The restaurant's menu is Romanian and fish based dishes are always available. You can only pay by cash.