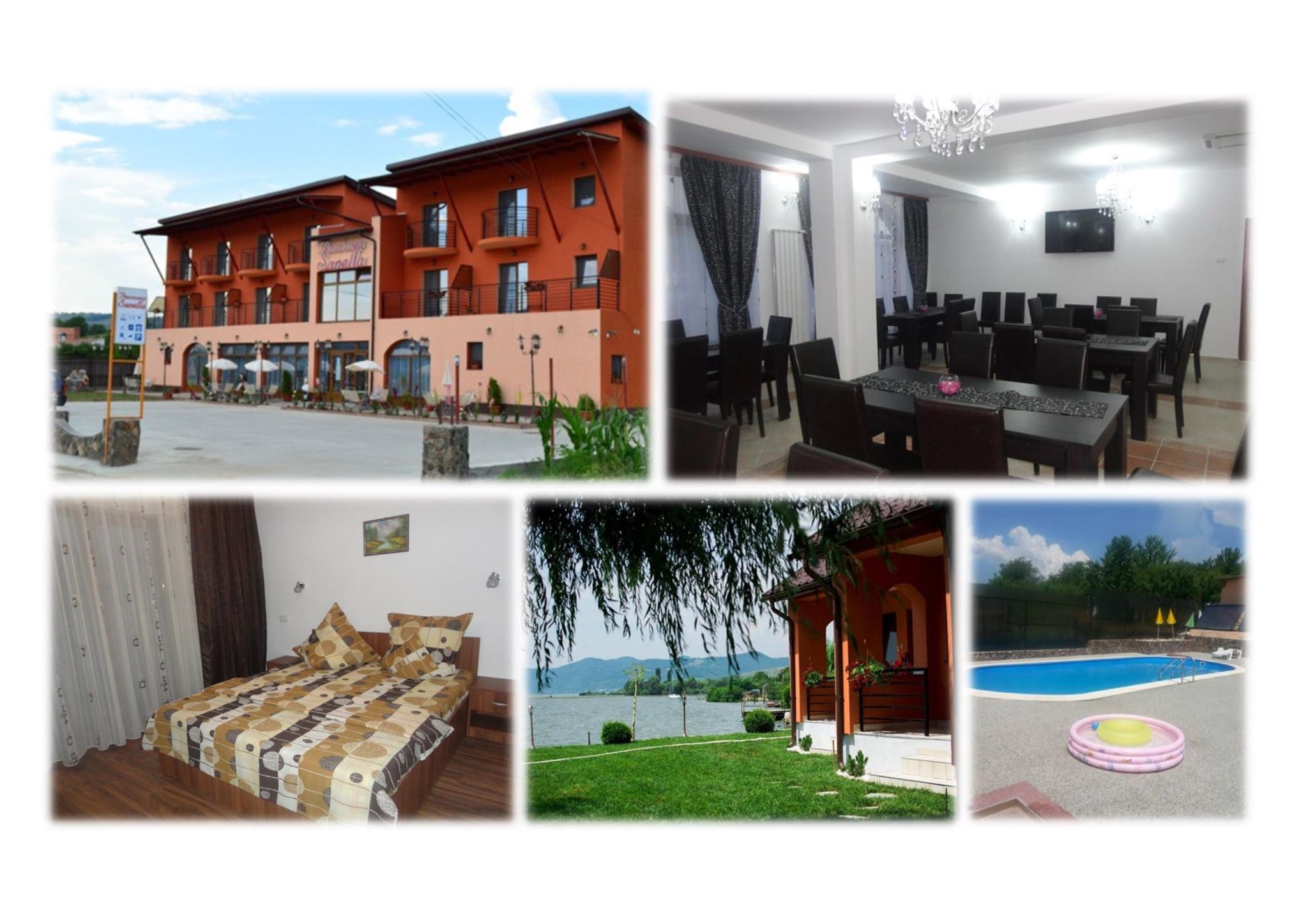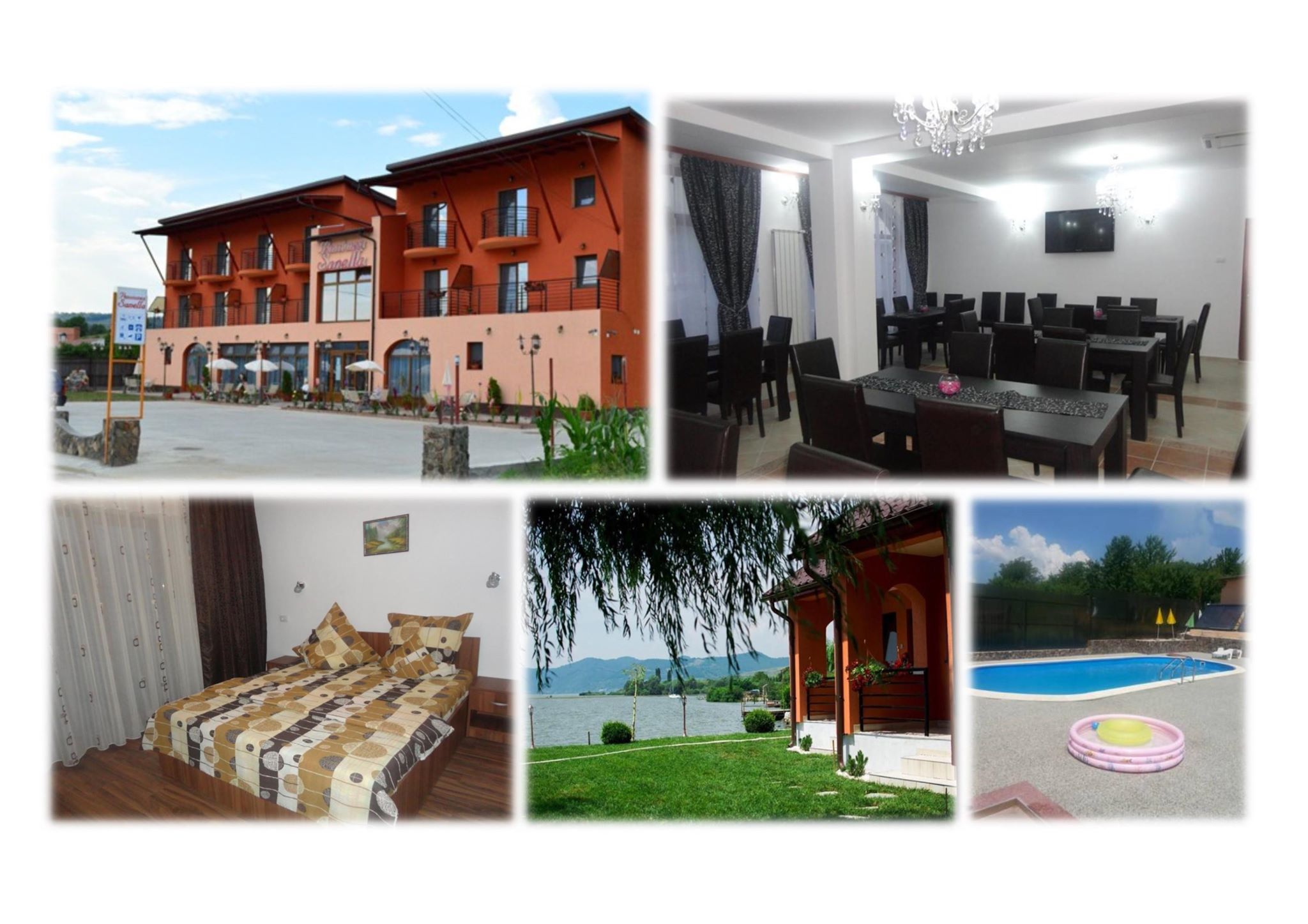 For reservations
Tel: +40 255 545 310        +40 768 999 134 Email : 
pensiuneasanella@yahoo.com
web:
http://www.pensiuneasanella.ro
The guesthouse has rooms with 2 single beds or 1 double bed, with a view over the Danube river. All rooms have wi-fi, TV, air conditioning. The guest are free to use the outdoor pool. The restaurant's menu is Romanian and fish based dishes are always available. You can pay by cash or card.