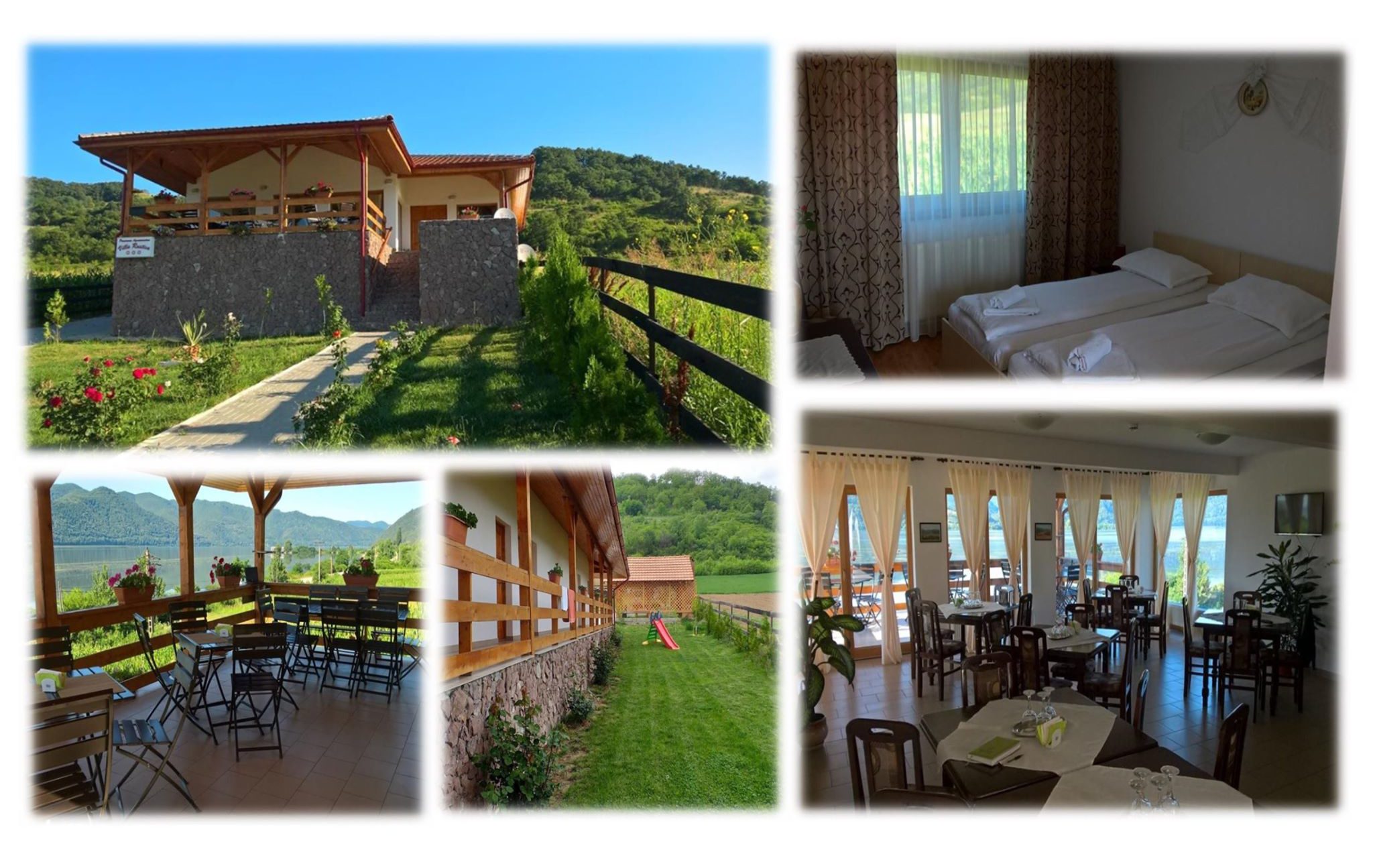 For reservations
Tel: +40 764 763 266 Email : 
petrutpaladuica@yahoo.com
The guesthouse has 4 double rooms with a view over the Danube river. All rooms have wi-fi, TV, air conditioning. The guest can use the parking lot, the garden and outdoor grill, the terrace and playground. The restaurant's menu is Romanian and fish based dishes are always available. You can only pay by cash.