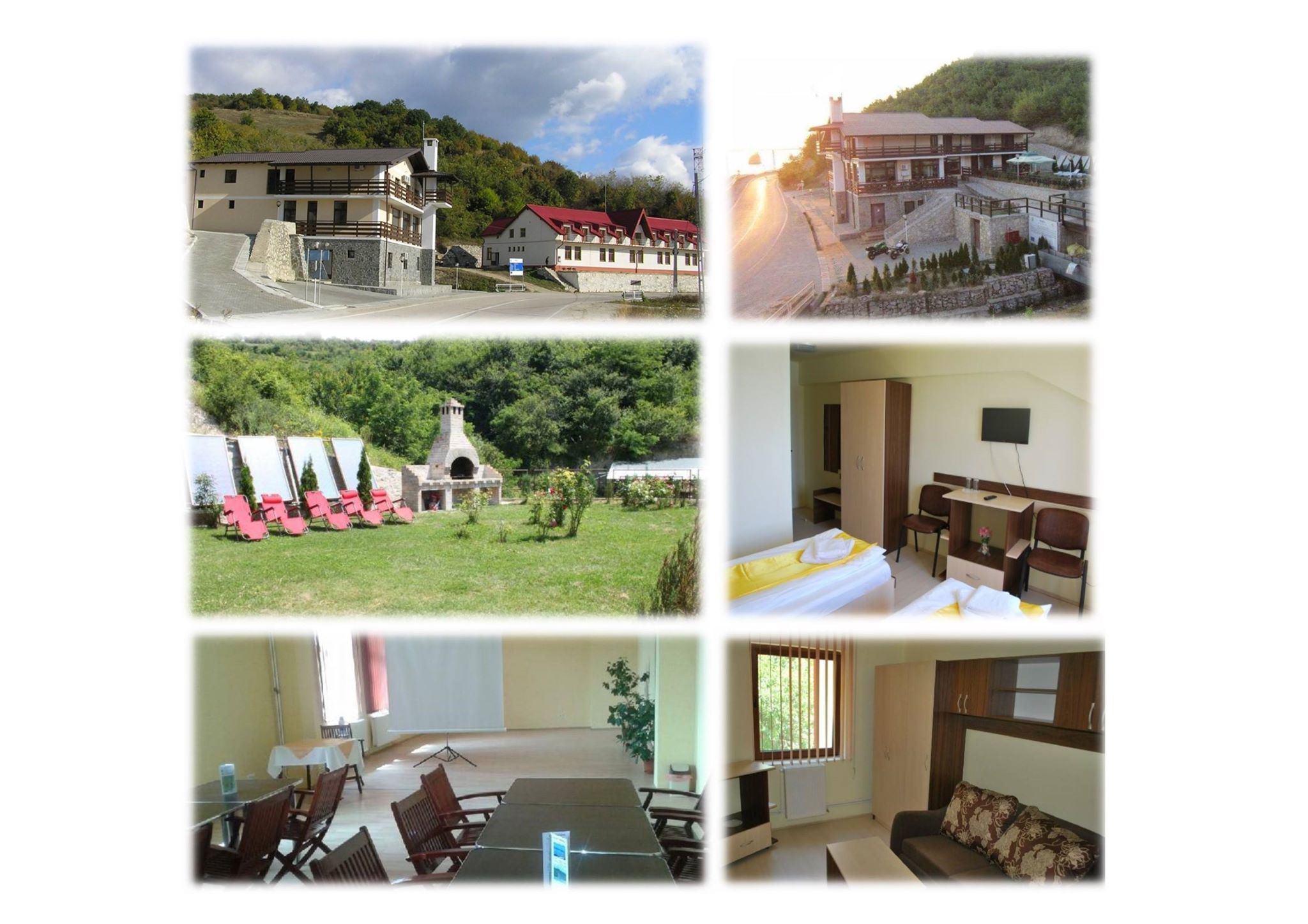 For reservations
Tel: + 40 355 083 903      + 40 767 448 947 Email : 
lorifurdui@yahoo.com
The guesthouse has 11 double rooms and 2 apartments with 4 places each, some with a view over the Danube river and a balcony. All rooms have wi-fi, TV, air conditioning. The guest can use the parking lot, the conference room, the full equipped kitchen and the nice yard with a gazebo and grill, and they can enjoy a bicycle ride or a ping-pong game. You can pay by cash or payment order.